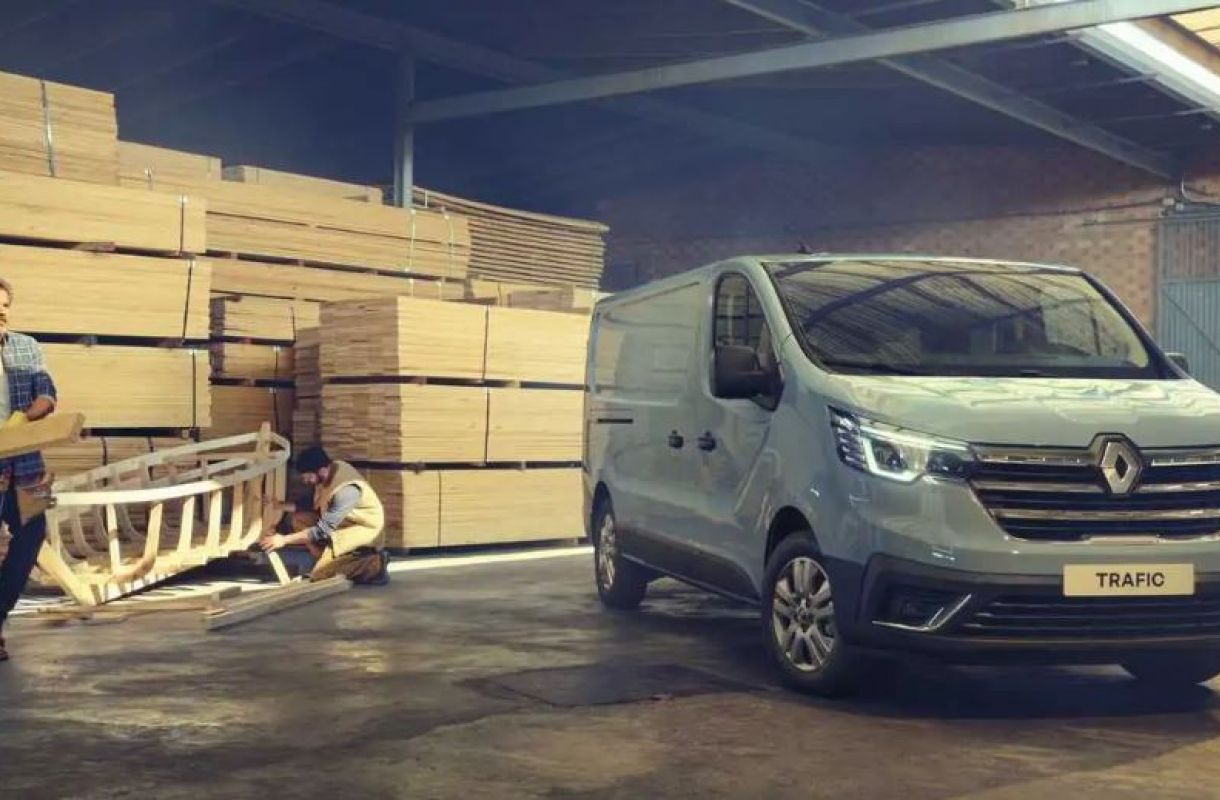 Posted in
Cobblers
On
15 December, 2021
By
Scott
2nd in the league, what a season so far!
As a local company, working collaboratively with likeminded Northamptonshire businesses and community organisations is hugely important to us.
We are proud to contribute to the local economy, not just by employing staff and trading in our county, but by fundraising for local charities and supporting fellow businesses.
This year, we have embarked on a brand-new partnership, this time with Northampton Town Football Club, and already it has brought the whole Silverstone Fleet Management Team great joy and elation.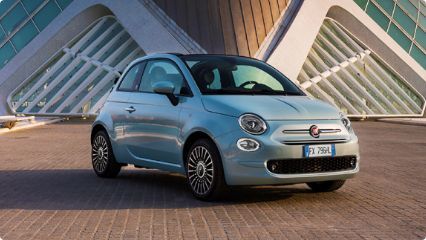 The Silverstone Fleet Management logo has been proudly displayed on the first team match day warm up t-shirts, tops and bench jackets for both the players and the coaching staff since the beginning of the 2021/22 season in August.
And we believe, our company's logo on the claret and white kits is a lucky charm for The Cobblers, who have had an impressive start to the season.
The local team are currently, at the time of writing, in second place in EFL League Two with 40 points, after winning eight of their last 10 matches. The away clash against Harrogate Town saw a 2:1 victory which put Northampton Town FC just four points behind top of the table Forest Green in the approach to Christmas.
Being part of the Cobblers has been a dream come true for us already – we've always been big fans of our local club and decided to become official partners to show our support to both the Cobblers and our local community and bring success and prosperity to our town.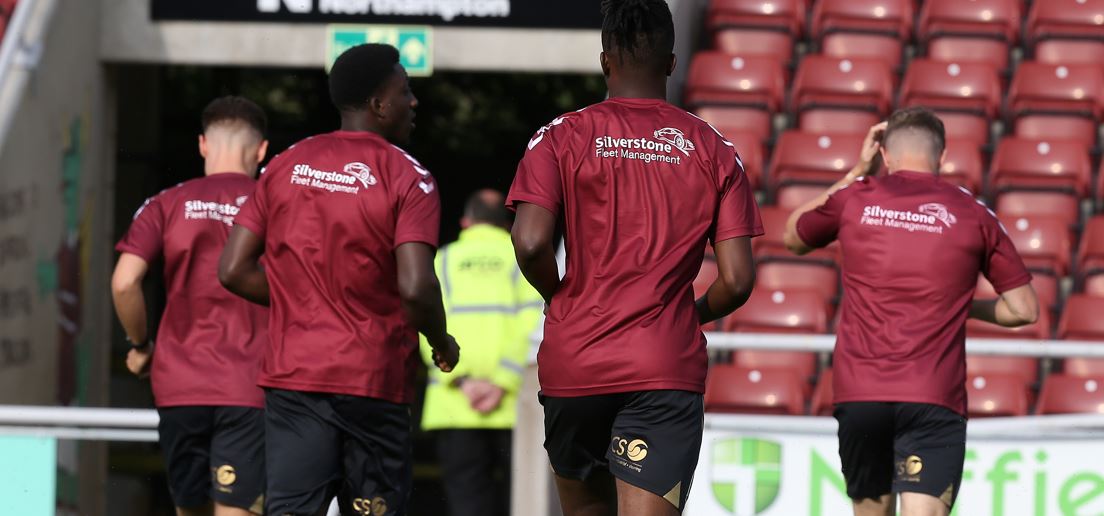 It has been a turbulent year for the car leasing industry, as we've tackled a pandemic and a supply shortage, so, for us, it is more important than ever for us to give back to the community that has trusted and supported us. In doing that, we continue to help drive the local economy.
The Cobblers, nicknamed as a reference to the town's historical shoe-making industry, have had a brilliant run of form - well deserved after a disappointing previous season.
In 2020, they gained promotion to League One, but were relegated to League Two once again after a single season in the third tier.
But this season, the team have battled hard to return to glory, surprising fans by winning their last four consecutive games and putting themselves back in the running for promotion – and we are delighted! The team are on fire!
The entire Silverstone Fleet Management team is thrilled that we've been a part of that success through our sponsorship union and we are always proud to see our SFM logo on the training tops.